Managed Services
Technology Peace of Mind
Technology is a critical enabler to your business and is in need of attention to ensure it's running predictably, optimally, and securely. Our fully managed program is the ideal solution for an organization like yours, an organization that demands the utmost in technology capabilities, reliability, and quality service.
Your Complete Managed Services Solution
Technology management and service for a fixed monthly cost - it's that simple. We provide all of the benefits of an internal MIS department for a fraction of the cost of staffing one yourself.
We reduce the business impact of technology failures by minimizing their occurrence, and any unforeseen issues are dealt with as a top priority.
Teletronics Managed Services Components & Applications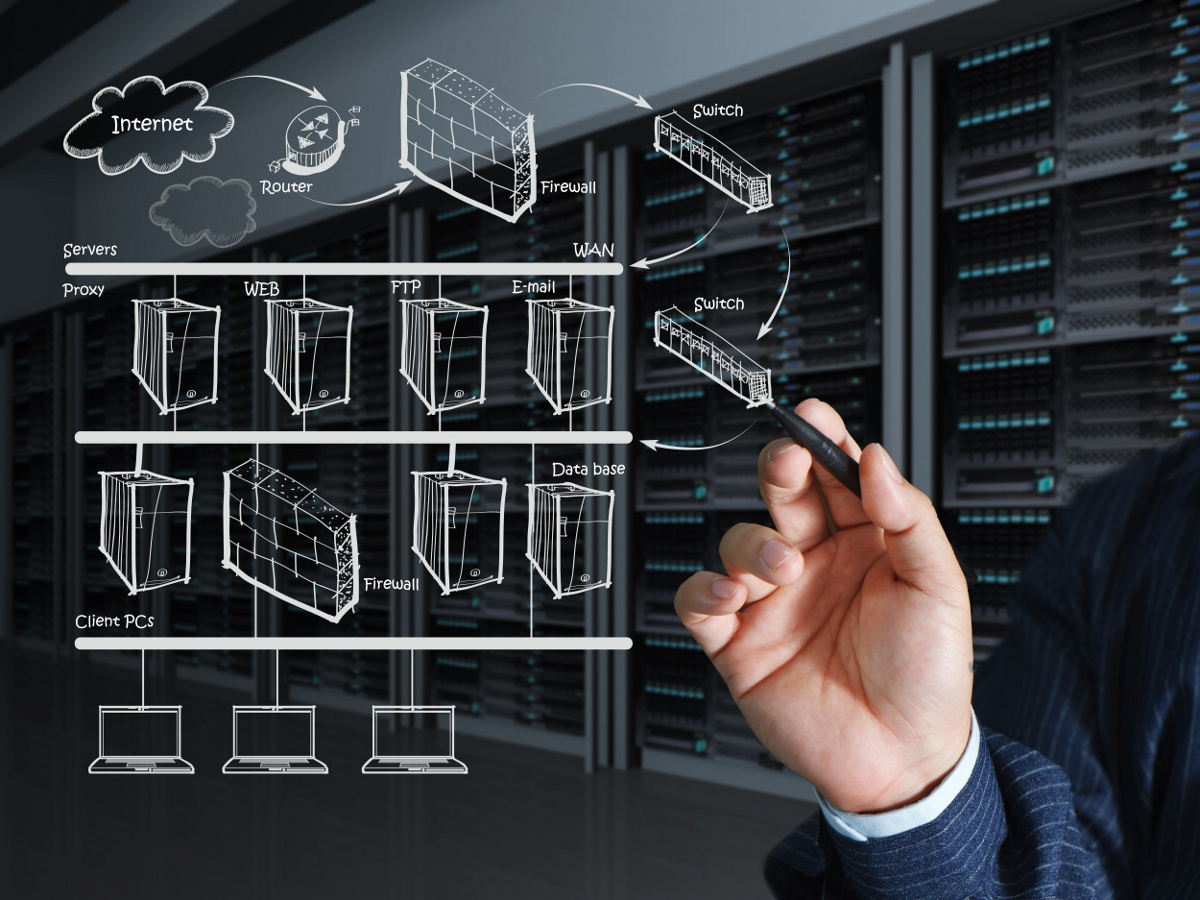 Workstations
Firewall
Support
Data Backup
IT Consulting
Data Switch
Antivirus
Complete Monitoring Services
Remote Response
On-site Service
Program Advantages

Lets you focus on your business.
Measurements to manage by.
Increases employee productivity.
A single monthly cost for superior technology care.
Reduced Technology downtime through proactive maintenance.


Contact Teletronics today to request more information on Managed Services!