October 30th, 2018 by admin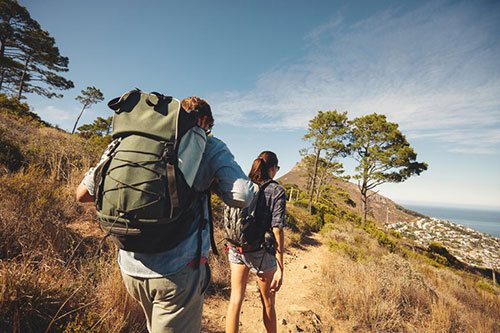 Can there be a wireless service that could provide unique, quality service with a far reach that can withstand the outdoors?
Teletronics had partnered up GrandStream, an award-winning service provider that can deliver just that. Offering powerful outdoor long-range Wifi access points with beam-forming technology equaling tremendous coverage as well as coverage in different locations and VPN connection that allows sharing of resources from multiple areas. With products like the GWN7600LR, a long-range wireless access point that contains a heat and water-resistant casing and 300 meters of coverage, which makes it ideal for the outdoors. Also great for the indoors from commercial/retail stores to multi-level businesses, hotels and medical buildings, its fast performing network output, paramount security features, and embedded network management capabilities make it great for small to large businesses. With easy installation and controller-free network management, make this a great option as well.
GrandStream delivers innovative technology that can deliver an outstanding performance no matter the area or the climate.