April 9th, 2018 by admin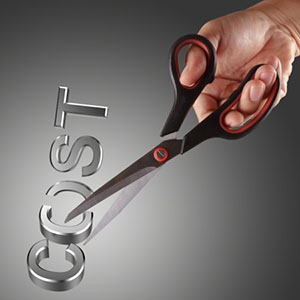 Great, you purchased a telecommunications system that meets all your needs. It was a more than you intended on spending, but you'll have it for years to come so that's okay…right? While that telecommunication system meets all your business needs at the moment, technology is advancing at such a speed that you may soon be left in the dust. Just the cost of doing business? Nope! When you sign-up for our Current Technology Assurance Program (C-TAP) you can be assured that your technology can be Renewed, Refreshed or Replaced as technology advances.
You should be worrying about your day to day operations and growing your business, not whether the technology you invested in will be obsolete before you are even done paying it off. With our C-TAP program, the latest technology is available to you all at a fixed monthly cost.
Posted in: C-TAP