January 3rd, 2020 by admin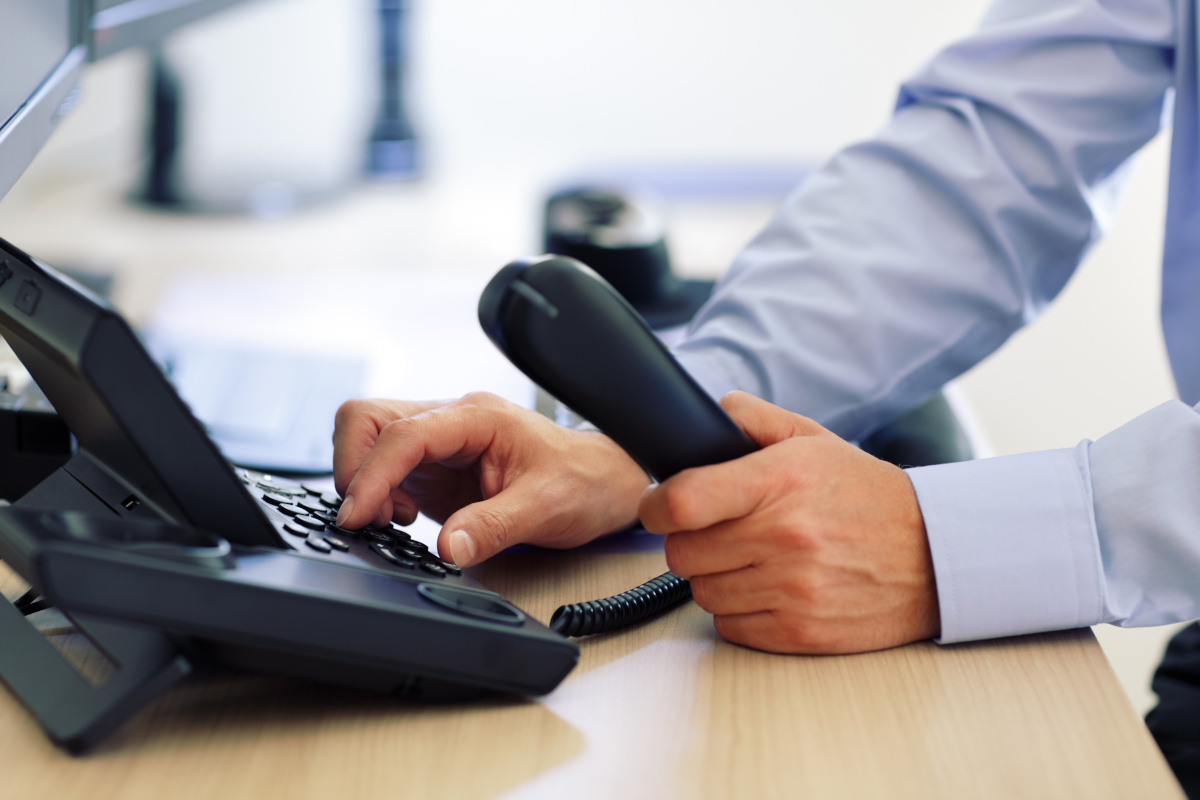 Modern technology is constantly progressing and changing, delivering increasingly significant innovations with every step forward. With GrandStream's new GXV3380 and GXV3350 IP video phones being the latest and greatest of modern telephone innovation. Both offer your business a powerful desktop communication and productivity solution. As they seamlessly combine a state-of-the-art video phone, an advanced video collaboration solution and the functionality of an Android tablet all in one ingenious device.
These are the ideal desktop device for busy professionals and executives who need access to a variety of voice, video and app communications. From versatile operating systems to powerful hardware, each phone offers a variety of innovative features that enhance your business communications:
GXV3380 High-End Smart Video Phone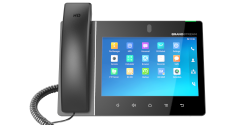 Built-in 2 megapixel camera for video calling with privacy shutter
Runs on the Android 7.1.1 operating system
7-way HD audio conferencing & 3-way video capability
Dual-mic HD speakerphone with advanced echo cancellation
Integrated dual-band 802.11 a/b/g/n WiFi
GXV3350 IP Video Phone for Android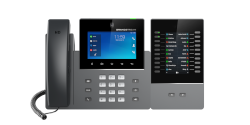 Runs on the Android 7 operating system
4-core 1.3GHz ARM Cortex A53 processor with 2GB RAM and 8GB eMMC Flash
Has the GBX EXT extension module that adds functionality, versatility and flexibility with it's additional features:

20 lines per page
Each module contains 2 pages for up to 40 lines per module & up to 160 with 4 daisy-chained modules
Teletronics, Inc. has been a seller of GrandStream's catalog of innovative products for years and are proud to include these phones to what we have to offer. Contact us if you want to get the GXV3380 or the GXV3350 phone GBX EXT extension module and enhance your business communications today.
Posted in: Products