October 1st, 2018 by admin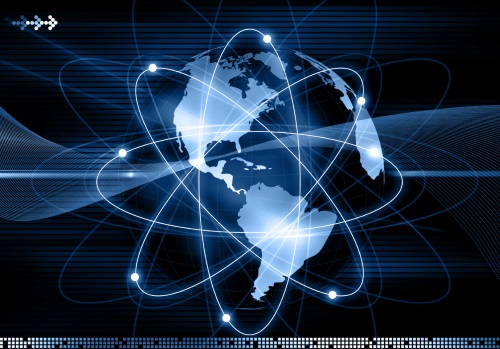 Getting internet for your business isn't the hard part anymore, now it's finding the best service provider that gives you the best service. There is always an option for internet services wherever you are but that doesn't mean you are getting the best possible service at the best affordable price. Every service provider offers so many options and deals that it can be hard to know what's the right one for your business. That's why Teletronics Information Systems works with services providers to always get you the best your business deserves.
As authorized agents for Internet Service Providers such as Cox Business, Comcast, Mediacom, and CenturyLink we can always find you the best services for your internet. With option like Comcast's 50Mbps download speeds with their Business Class Internet, to CenturyLink's best-in-class connectivity and a full suite of essential online services, to Cox Business's cost-effective service and reliable high-speed technology, and to Mediacom Business's hybrid fiber coax and cable modem technology, we can find you the right fit for your business needs.
Which one you end up choosing doesn't matter, we can get you the fastest and most reliable Internet for your area. We can even setup Internet from multiple providers to offer Dual WAN services for 100% uptime, so even if one provider's service goes down the other will still be up to keep your business running smoothly. So don't waste your valuable time trying to sift through all the internet service options, call Teletronics Information Systems and we'll get the perfect service for you.