August 16th, 2018 by admin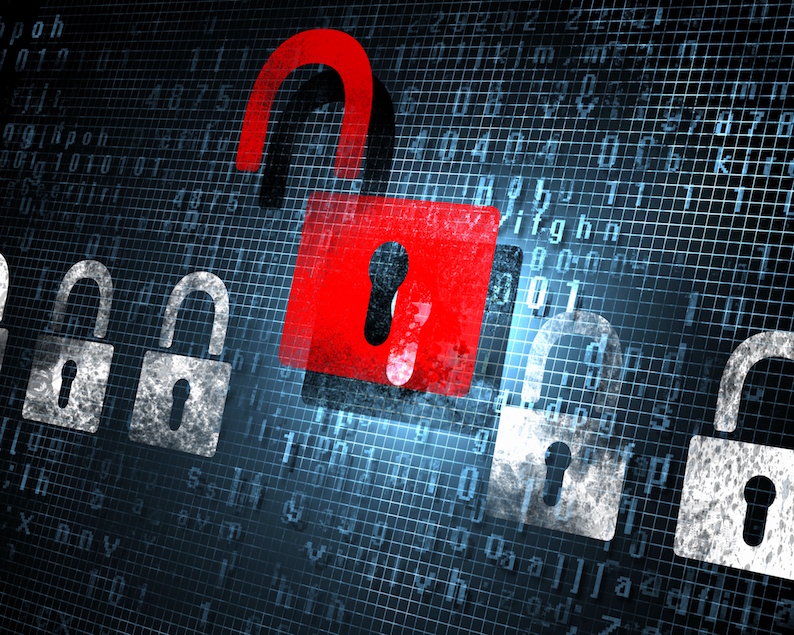 Who has access to your business? Sure, keys lock the doors, but how many of those keys have been copied or shared? There is really no way to know whose hands a key is in with old-fashioned locks. However, you can accurately track, see and manage who comes in from anywhere you are with an access control system.
No more calling a locksmith to rekey the place when you need to restrict access! Manage access for trusted employees with key cards or PIN codes, or cut them off when they no longer need them. With a 180-degree camera and real-time audio you can talk directly to visitors through an app on your phone and even let them in with a touch of a button if necessary.
Find out how access control can keep your asset safe!
Posted in: Products