July 28th, 2017 by admin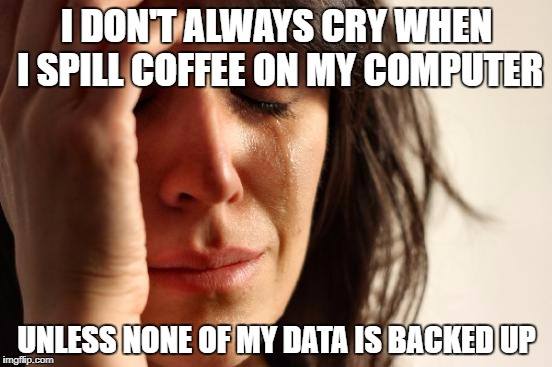 Data loss can result from something as simple as spilt coffee or human error, but sometimes a storm, fire, or even hacker attack can result in complete business standstill. Can your business afford that?
Imagine having to spend weeks, or even months trying to recover all your customer, vendor, and project data just so you can go back to business as normal. Small-to-midsized businesses don't always survive the loss of that much time and resources. It's much better to put a disaster recovery solution in place now – just in case. Once you've set up an emergency plan for your voice and data network, you can rest easy even when disaster strikes.
We offer a comprehensive business continuity and disaster recovery solution for our business clients. Your data is backed up automatically, without time-consuming maintenance or expensive software, and stored in our secure, HIPAA-compliant data centers.
Teletronics can help you assess your current IT infrastructure and determine vital systems that need be running at all times. That means setting up your VoIP system to automatically forward calls to alternative phones, so your team is still reachable. Critical applications can be run through a secure cloud solution and accessed from any location, letting you set up a temporary office or work from home in an emergency. Our priority is to get your business back to normal in no time, so you're always there for your customers. Learn more...