June 25th, 2018 by admin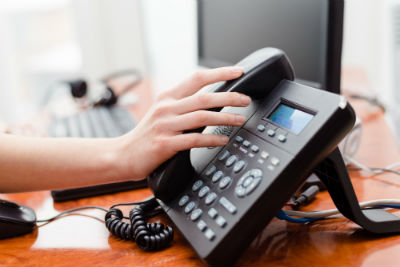 We at Teletronics are partnered up with Grandstream Networks Inc. to get you the products with the best quality sound and picture. Grandstream offers products for VoIP as well as surveillance products. Their products have a long history of open-source with SIP, Android, Linux, and Asterisk. Together we can fill your business needs with the solutions we have to offer.
Many of the products that Grandstream offers include Bluetooth features, allowing for headsets to connect to your device as well as the transfer of data between devices and call transfers for some products. Making their enterprise IP phones, IP Multimedia phones, and voice & audio conferences systems accessible and adaptable.
Those are just some of the products and features Grandstream has to offer. Some other solutions they offer are Gateways & ATAs, IP PBX, WIFI Networks, and more. With them, we cover many of your business needs. Learn more about what Grandstream has to offer read more.
Posted in: Products