December 12th, 2017 by admin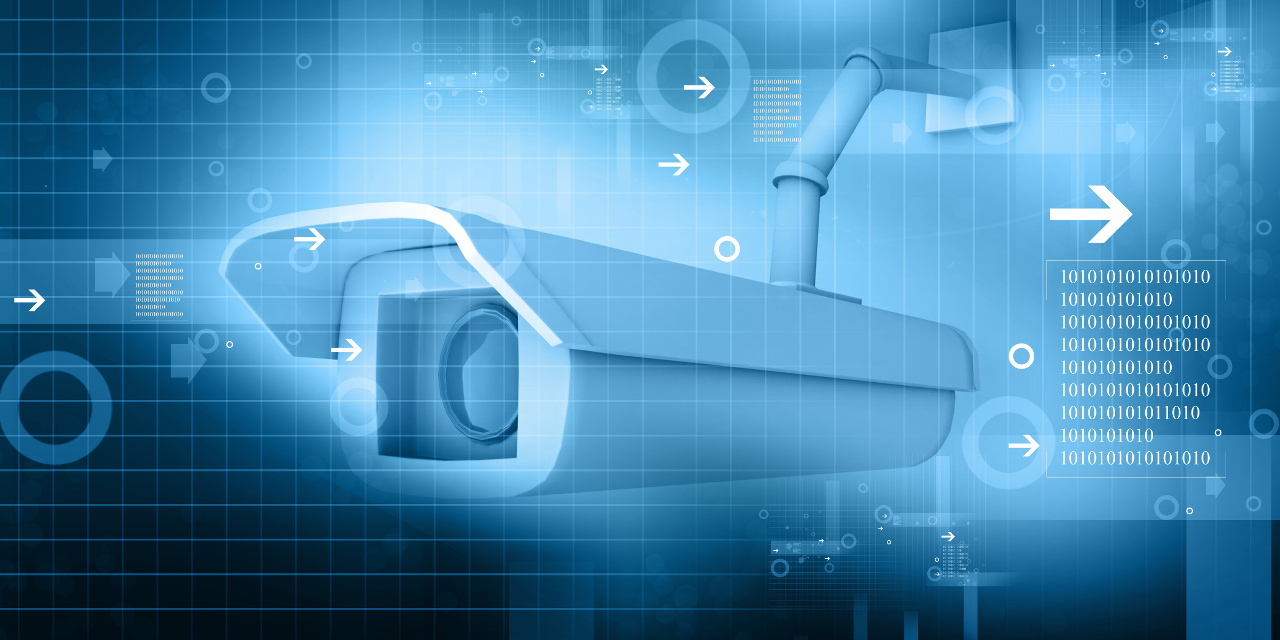 As technology develops increasingly better solutions for modern businesses, we strive to offer the best security solutions for our customers. That's why we work closely with Grandstream Networks, a leading provider of next generation IP products. With their products, it's easy to combine the numerous options for recording, viewing, and managing video into an IP surveillance system to match your unique needs.
In addition to the usual features of modern day cameras, video analytics come embedded and real-time monitoring and control is easier than ever. You can even check on your facility remotely thanks to the integrated application and features for mobile devices. Your video data is backed up securely on the network, resulting in better image storage and no more bulky physical storage. At the same time, you get large storage space, allowing for longer recordings and even an integrated search system to quickly find the right video.
Modern businesses need flexibility. That's why we're happy to offer IP surveillance systems through Grandstream. They've created products that work easily with mobile devices, integrate well into older systems, and can be scaled to fit the needs of your company today and tomorrow. Enjoy HD quality images, specially designed to give clearer views of rapidly moving objects – even at night!
If you are a business owner considering the installation or upgrade of a good quality video surveillance system, take a look at our buyer's guide (pdf). You can also learn more about the different products we offer through Grandstream, including access control and wireless networks.
Posted in: Video Surveillance